SafePal S1 Pro
Hardware Wallet
VAT and duty excluded
Buy 2 for free global shipping (Excluding leather case)
Purchase any 2 units or more of the SafePal S1, SafePal S1 Pro, SafePal X1 or Cypher, and choose Standard Shipping to enjoy free shipping! (The SafePal leather case and Express Delivery are both not eligible for this offer).
1-year warranty
SafePal provides a one-year warranty for all products; starting from the date of activation for hardware wallet products, and the date of purchase for accessory products. Please contact our customer support team if you need to claim the warranty.
24/7 customer support
Safepal provides 24-hour customer support. Please contact us if you require assistance, and we will revert within 48 hours.
Choose the SafePal device that suits you most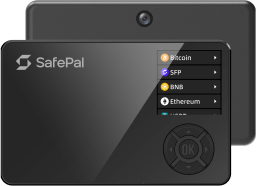 SafePal S1 Pro
$89.99
VAT and duty excluded
View Details→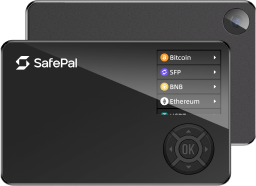 SafePal S1
$49.99
VAT and duty excluded
View Details→

Display
1.3' Full color screen, 320*320 resolution
1.3' Full color screen, 320*320 resolution

Connection Method
100% air-gapped signing mechanism
100% air-gapped signing mechanism

Secure Chip
CC EAL5+
CC EAL5+

Housing Material
Aluminum alloy + tempered glass
ABS + PVC

Battery
500mAh
400mAh

Blockchain & Token Support
Support 100+ blockchains and unlimited tokens
Support 100+ blockchains and unlimited tokens

Button
D-pad
D-pad

Compatibility
Compatible with iOS, Android, Windows and MacOS
Compatible with iOS, Android, Windows and MacOS
Trusted by customers from more than 200 countries and regions
Backed by the best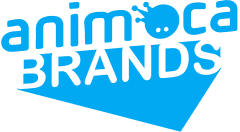 Be your own bank
The truly decentralized way to manage and self-custody your assets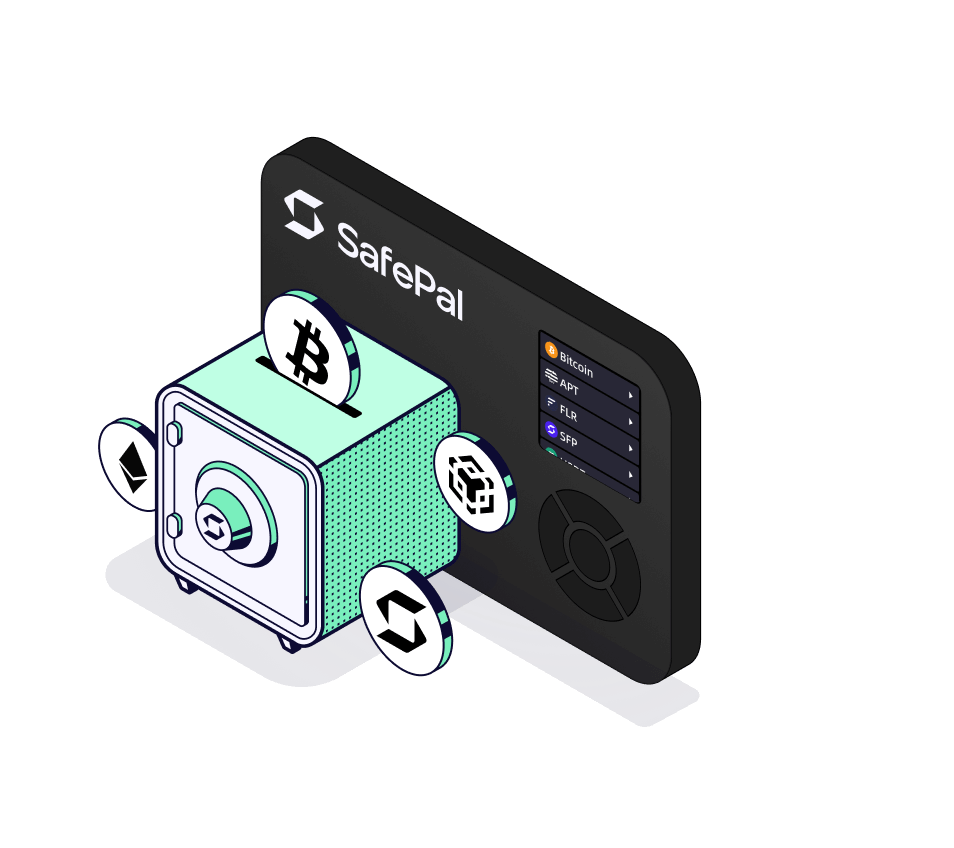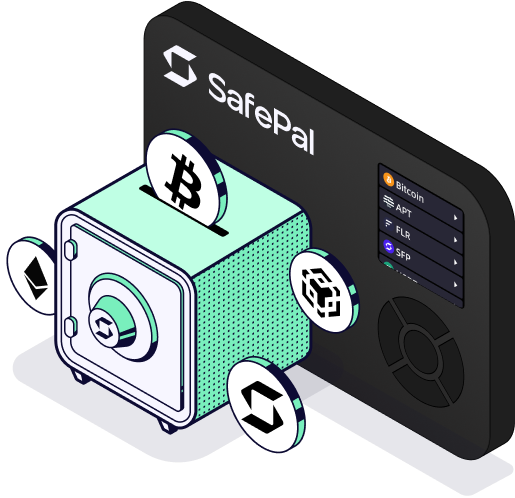 Keep your crypto secure with superior protection
•
EAL 5+ independent secure element
•
True random number generator
•
Multiple layers of security sensors
•
Anti-tampering self-destruct mechanism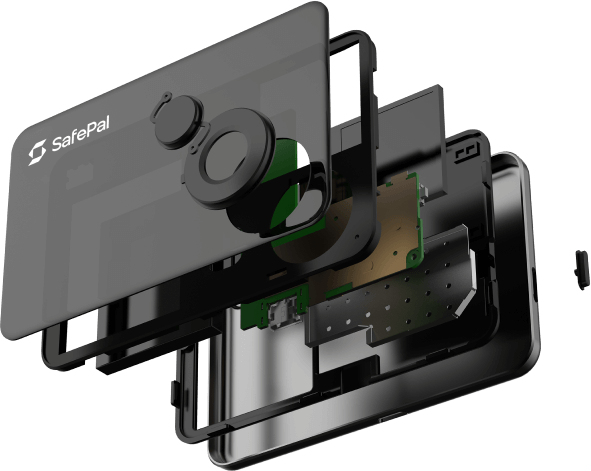 Designed for truly offline security with QR scanning
No Bluetooth
No WiFi
No NFC
No USB connection
High-quality aluminum alloy body
•
Stronger protection for internal components
•
Resistant to impact, corrosion, and scratches
•
Textured exterior for improved comfort and usability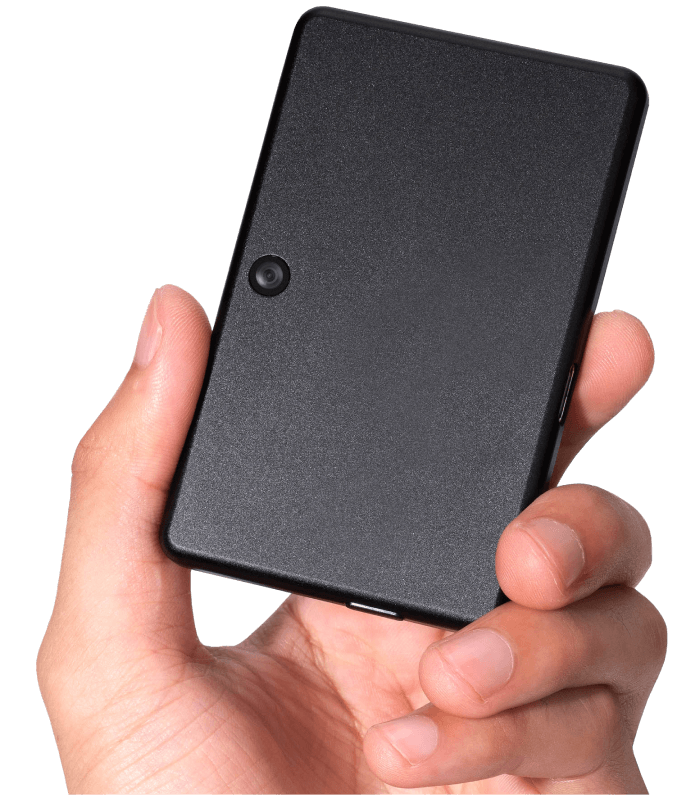 Ultra-clear tempered glass panel
•
Durable tempered glass for stronger screen protection
•
Scratch resistant and anti-yellowing screen that is easier to clean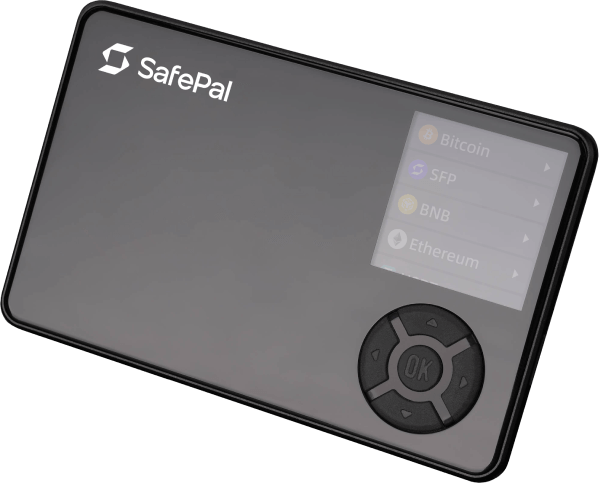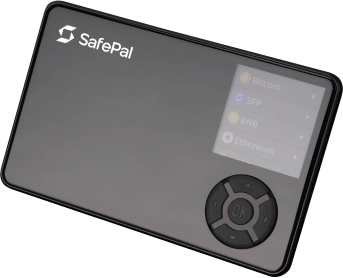 Improved scanning experience
The camera is shifted to the middle of the device to capture QR codes more intuitively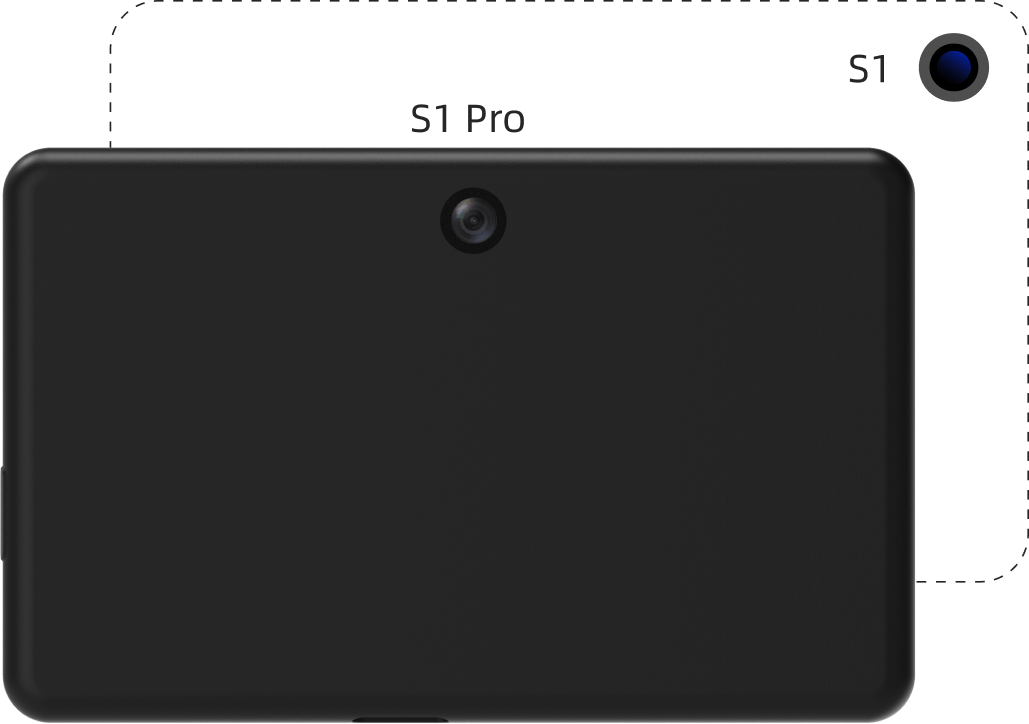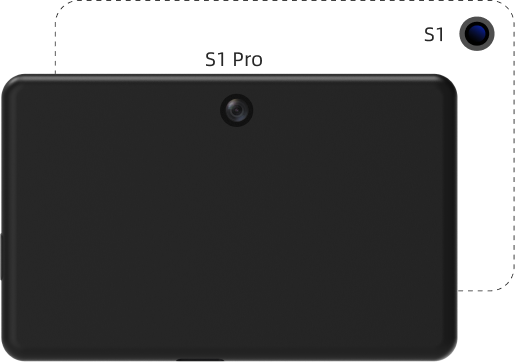 Enhanced battery life
Built-in 500mAh battery has longer battery life without frequent charging required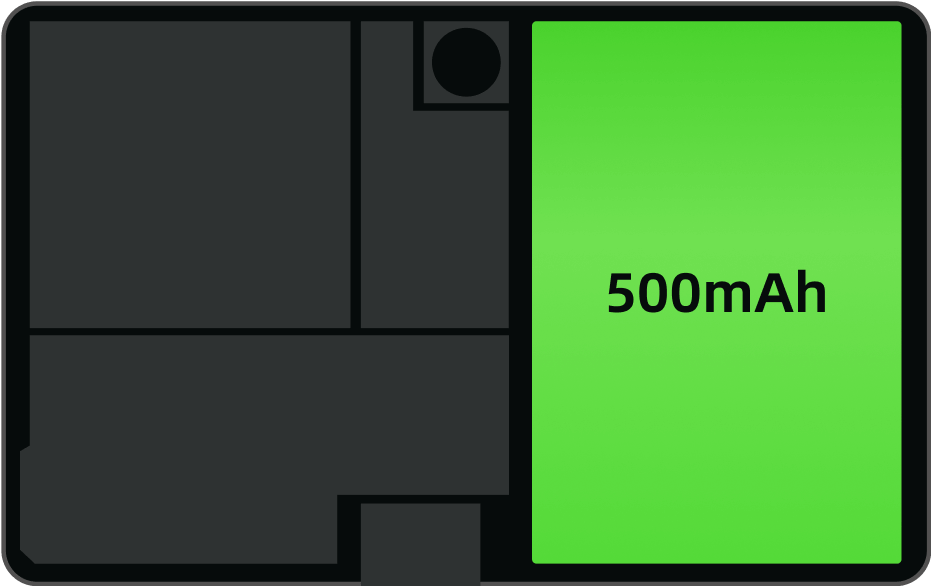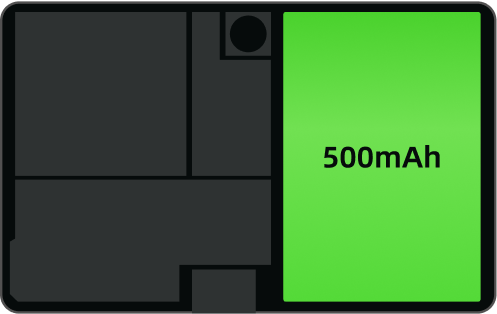 Manage unlimited tokens, all in ONE device
•
Supporting 100+ blockchains and all their tokens, with constant additions
•
Unlimited storage amount for cryptocurrencies
•
Add and remove tokens as you like
•
On-board new tokens via firmware upgrade
Support for 15 languages, with future additions
Enjoy powerful asset management solutions via the SafePal App
Pair your S1 Pro hardware wallet with the SafePal App to unlock more possibilities. Learn more.
Easy Crypto & NFT Management
Secure, manage, transfer and trade your crypto assets at your fingertips
Powerful DApp Gateway
Connect to the rapidly expanding galaxy of decentralized applications
Cross-chain Swap & Trade
Enjoy the lowest fees and best rates while swapping assets in-app seamlessly across chains; with deep liquidity from leading exchanges such as Binance, Bitget, 0X, 1inch, and more
One Click to Yield & Earn
Boost rewards and APY confidently with established staking and yielding DeFi and Binance Earn products
Seamlessly connect to SafePal Extension, while maintaining safety and efficiency
Supports scanning of QR codes to authorize login, with the private key remaining isolated in the hardware wallet
All signatures require hardware wallet authorization, providing the same level of safety as pairing with SafePal App. Learn more.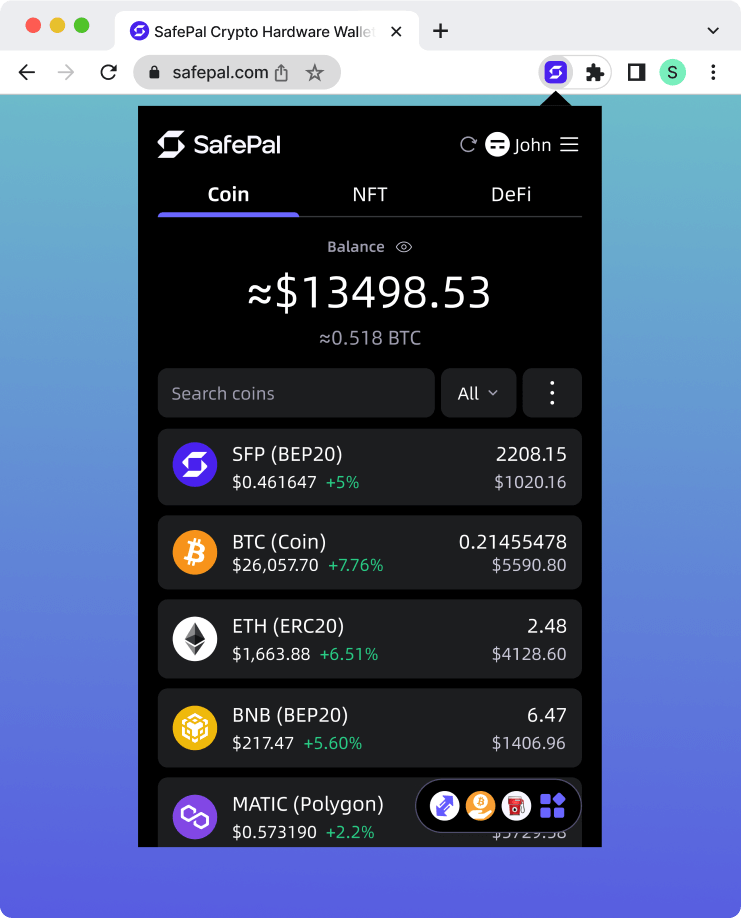 Why SafePal is better than other brands
Compare with other brands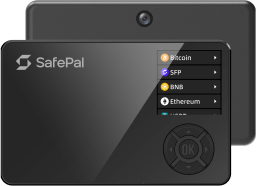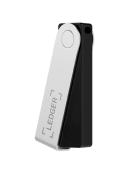 SafePal S1 Pro
Ledger Nano X
Trezor Model T

Price

Supported Interfaces

Connection Method

Secure Chip

Air-gapped

Supported
Coins & Tokens

Software Support
SafePal App
SafePal Extension

Display
1.3' Full Color Screen 320*320 resolution
1.2' Single-color screen
128*64 resolution
1.54' color screen
240*240 resolution

Battery

Housing Material
Aluminum alloy and tempered glass
Stainless steel and plastic
Specifications

Operation temperature
-4° to 158° F (-20 ° to 70 ° C)
-4° to 158° F (-20 ° to 70 ° C)

Display
1.3' IPS full color screen
1.3' IPS full color screen

Camera
High-speed scanning of QR codes
High-speed scanning of QR codes

Power
•
Built-in 500mAh battery (Up to 25 days battery life with 15 minutes of daily usage)
•
Charge with USB-C cable
•
Built-in 500mAh battery (Up to 25 days battery life with 15 minutes of daily usage)
•
Charge with USB-C cable

Connectivity
No Bluetooth, WiFi or NFC
No Bluetooth, WiFi or NFC

Product upgrade
Support firmware upgrade
Support firmware upgrade
What's inside the box
SafePal S1 Pro Hardware Wallet x 1
Cleaning Cloth x 1
Sticker x 2
USB Cable x 1
Mnemonic Phrase Card x 3
User Manual x 1
Download App Card x 1
SafePal S1 Pro Hardware Wallet x 1
Cleaning Cloth x 1
Mnemonic Phrase Card x 3
User Manual x 1
Download App Card x 1
Sticker x 2
USB Cable x 1